RTP Volunteer Team Leader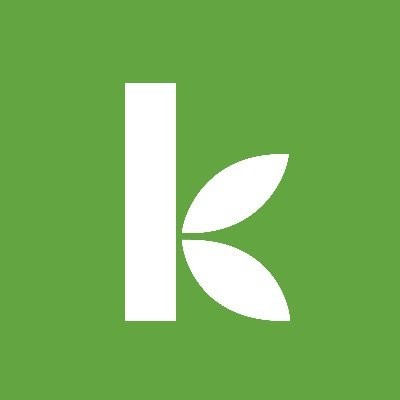 Kiva
Remote
Posted on Saturday, May 16, 2020
Successful candidates will have these essential skills and qualities:
Proficient in English

Able to commit to 4-6 hours per week for 13 months

Able to attend 3 conference calls annually with fellow Team Leaders and/or Kiva staff

Skilled communicator and organized

Is self-motivated, comfortable working remotely, and keeping up with deadlines

Forms effective working relationships with colleagues they've never met

Can provide feedback and instructions over email

Enjoys working collaboratively and establishing targets for themselves and their team

Comfortable with internet, email, and basic office applications such as word processing and spreadsheets

Regularly checks and responds to emails

Location: Anywhere, but can join conference calls where differing timezones are prioritized
With experience/skills in at least one of the following:
Managing volunteers

Working with or managing geographically distributed teams

Spanish, Russian, French, or Portuguese translation (not required, but a plus)
Requirements:
You must be at least 18 years of age to apply.
Must have access to a computer, as the Kiva online platform volunteers use is not mobile or tablet-friendly.
Must be willing to sign a volunteer agreement that covers protecting the privacy of Kiva borrowers and a standard media release.
Must be willing to work remotely
Successful applicants will be expected to complete a language assessment and may be invited to an interview process afterward. Successful completion of the test and interview process leads to official training for the role beginning in late July/August 2023.
PLEASE BE SURE TO APPLY WITH THE SAME EMAIL ASSOCIATED WITH YOUR KIVA.ORG LENDING ACCOUNT
Be advised: This page will time out after a significant period of inactivity, and your application will not be saved. You may consider copying, pasting, and saving your responses in another document.
IMPORTANT: If you have signed waitlists for multiple volunteer opportunities, we will be unable to account for your preference as our various languages and roles have different onboarding timelines. We ask that you please only sign up for the Review and Translation Program volunteer opportunity that you prefer.